CosmeticBusiness 2016
2016/06/08-06/09
Taixing K.K. Plastic Co., Ltd.
CosmeticBusiness is the international trade fair of the cosmetics supplying industry. Exclusive in Europe for the entire value chain of the industry.
Exhibition Details
Place : MOC Munich
Date : 8 - 9, June, 2016
Booth name: Taixing K.K. Plastic
Booth no : Hall 4, E09
Search
Recommendation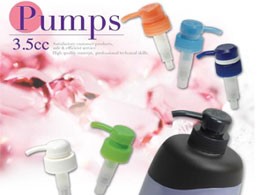 Patented pumps with counter tamper design and water shield function will surely protect your products. Additionally, our TKPC series, multifunctional pumps, with anti-back flow function are now widely adopted by Johnson&Johnson, Unilever, Henkel, Nivea, Revlon, Kao and so on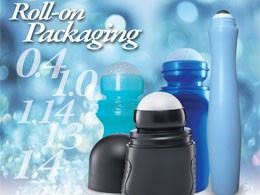 ROLL-ON PACKAGING
TKPC CosmeticBusiness 2016 Introduction
Taixing K.K. Plastic Co., Ltd. is Taiwan, China, Vietnam supplier and manufacturer in Packaging materials industry. TKPC has been offering our customers high quality Various High-End Roll-On Packages, Lotion Dispensing Pumps, Roll-On Insert, Deodorant Bottle, Antiperspirant Bottle, Eye Shadow Cap, External Medicine, Perfume Bottle, Lip Oil Cap since 1993. With both advanced technology and 20 years experience, TKPC always make sure to meet each customer's demand.